About Us
Cedar Hill has become the most desired family friendly private club in the area and has completely redefined the country club experience. We have a fabulous golf course that is constantly being improved and maintained to the highest standards. Our Golf Professionals are, in a word, unsurpassed. Our tennis program is fully comprehensive and offers instruction for adults and children through private and group lessons, including a variety of play from singles and doubles to tournament matches. Our swimming pool is a highlight of the Club. A day at the CHCC pool never disappoints!
Dining is one of our strongest points and we continue to get rave reviews from both members and guests. As a member, you will be able to treat yourself to our innovative dining nights and themed member events. Our social calendar is what really sets us apart from other Clubs and has brought member participation to an all-time high. The dress code is relaxed, but we still maintain the country club ambience.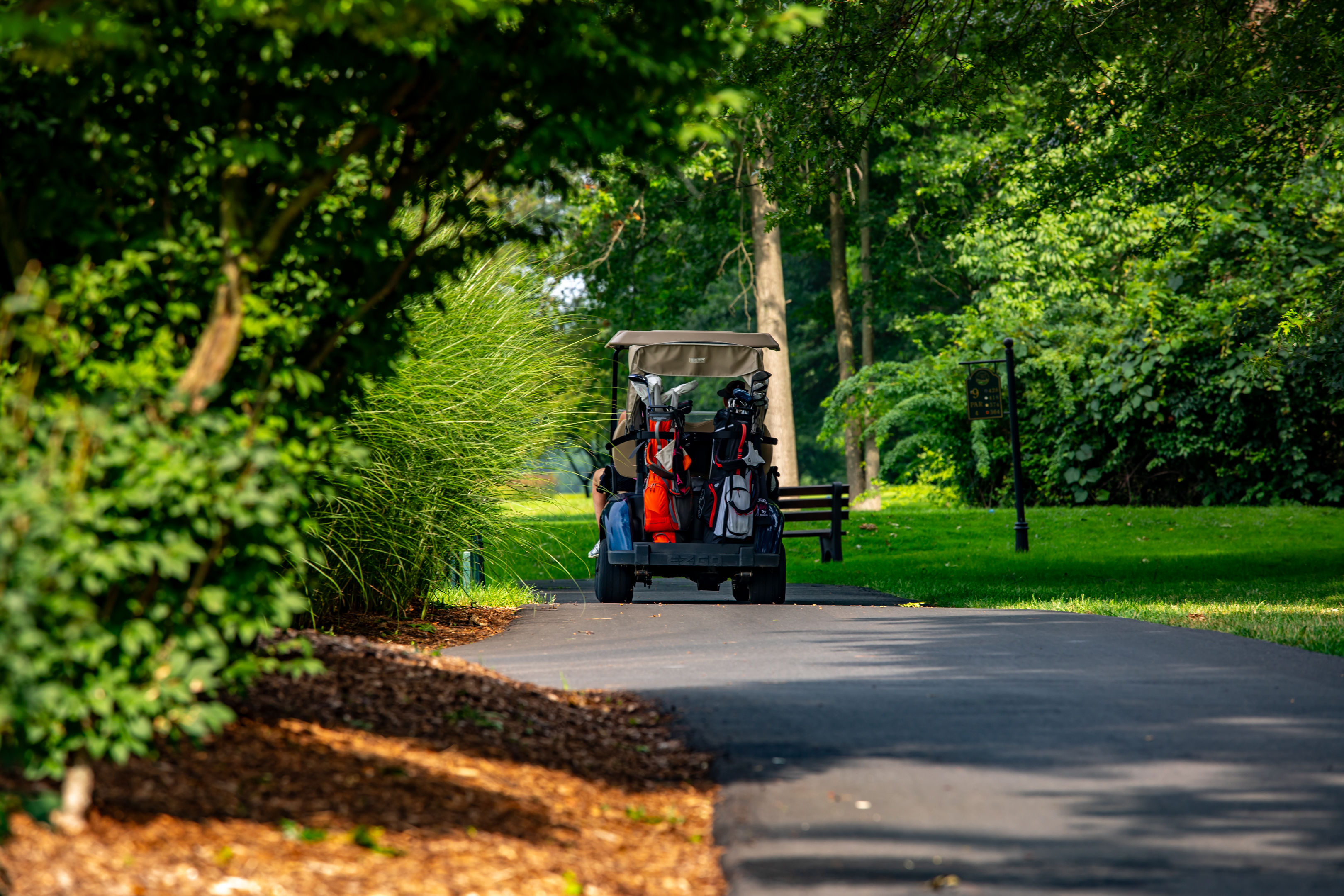 Guest Information
Enjoy your visit
CHCC is a private member owned Club. On behalf of your host Member, we are delighted to have you as a guest. To ensure you get the most out of your visit, please review our guest policies.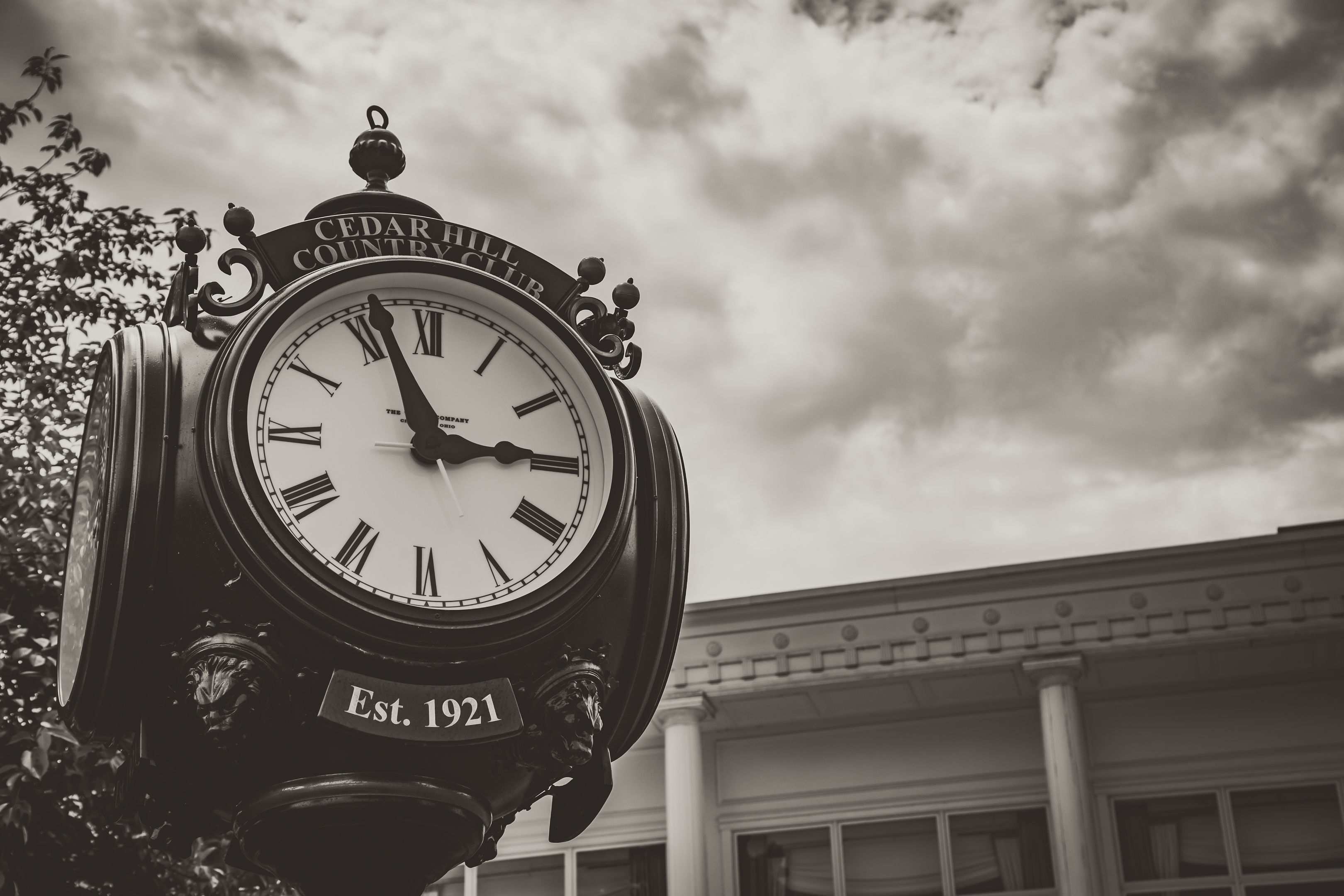 History
Cedar Hill is the successor of Cedar Ridge, which closed for two years during World War II. The Club reopened as Cedar Hill in 1945. In 1966 Cedar Hill became a member owned Club. We are very proud of our long history, but we are even more excited about what the future holds. Cedar Hill celebrated 100 years in 2021. Making Memories Since 1921
Meet The Team
Weisser Millien
General Manager/COO
Jonathan Patrick
Clubhouse Manager
Chef Raymond Pendas
Executive Chef
Cathy Seiwell
Controller
Carmela Ferreira
Director of Membership & Marketing
Dennis Wrede
Golf Course Superintendent
Jair Giraldo
Facility Manager
Ron Korn
Head Golf Professional
Larry Katz
Head Tennis Professional