Lifestyle & Amenities
Build lifelong friendships while enjoying our premiere facilities. Known for our innovative food, décor and entertainment, Cedar Hill is much more than a golf course. It is a place you would be proud to take your friends, family and business associates.
Tennis Center
Hit the Courts
Our tennis program is fully comprehensive and offers instruction for adults and children through private and group lessons.
Meet the Pro
Learn More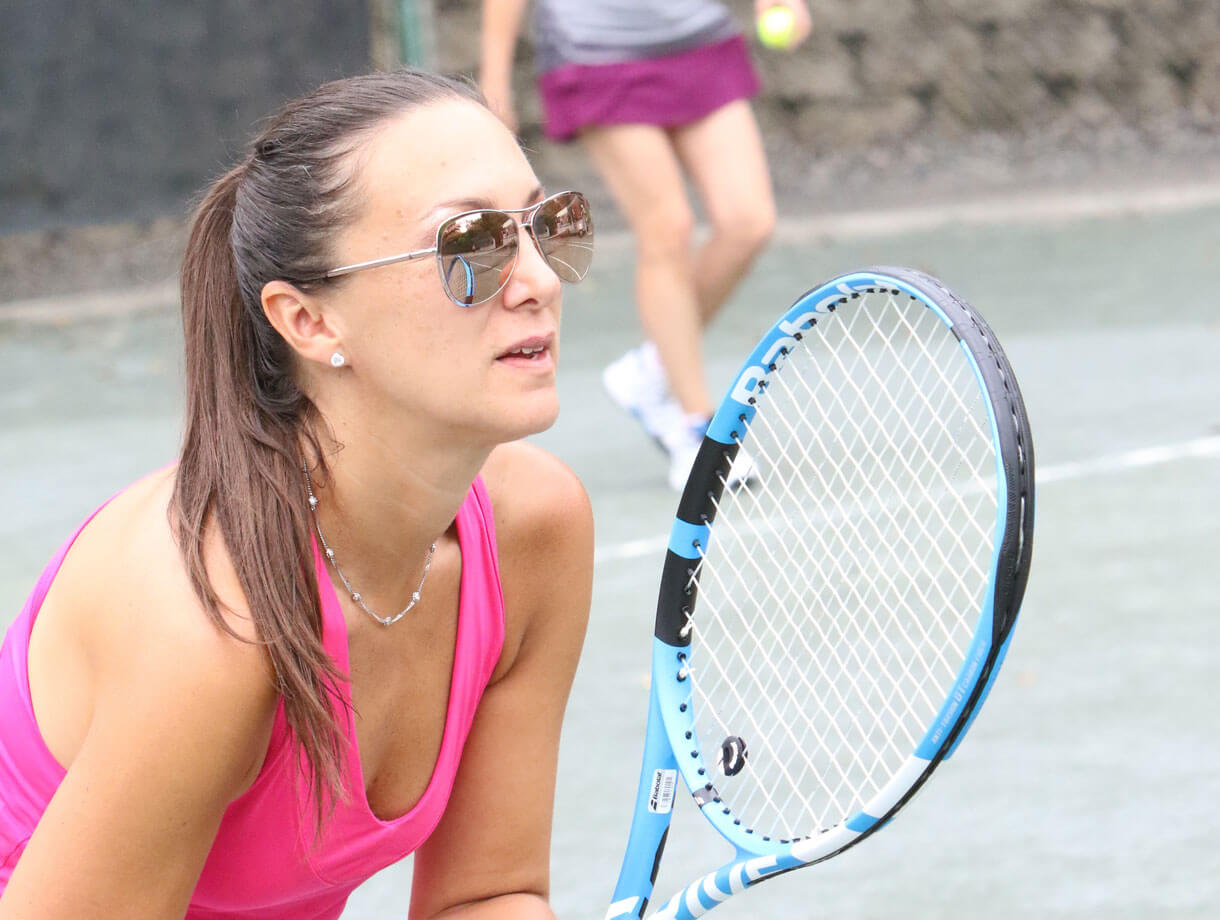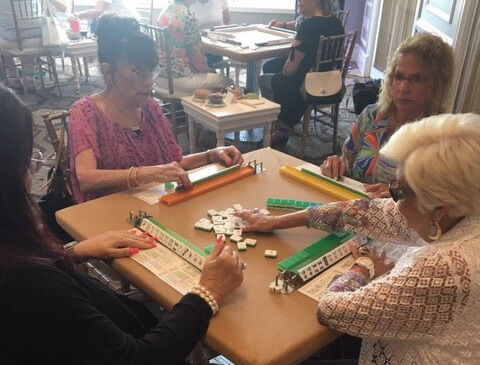 The Card Rooms
Bring your game to Cedar Hill
Our card rooms are fully stocked with beverages and snacks. Members may bring guests or make their own games for Bridge, Mah Jongg and Canasta. Lessons are offered for new and existing members. The card rooms include a TV area and library. CHCC participates in Interclub Bridge and offers an annual Women's Card Party.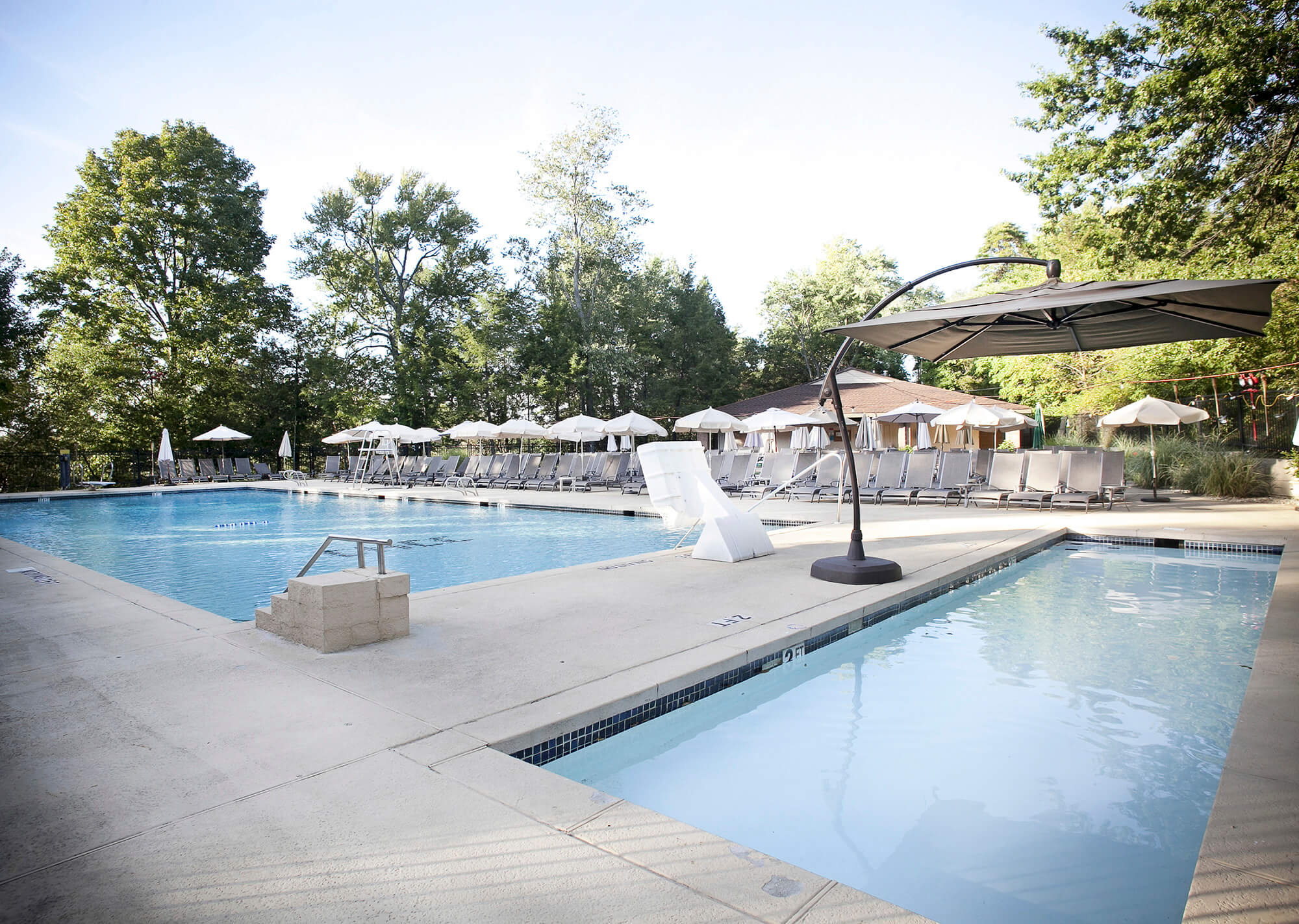 Swimming Pool
The CHCC swimming pool opens on the Friday before Memorial Day and closes on the Sunday following Labor Day. The pool area is equipped with a full bar, locker rooms and a snack bar. A day at the CHCC pool never disappoints!
Experience a day at the pool
Summers on the Hill