Lifestyle & Amenities
Cedar Hill is much more than a golf course.
Tennis
Hit the Courts
Recently, our very popular courts were renamed as The Cedar Hill Tennis Center. Our tennis program is a robust group of players from all skill levels providing competitive play with a focus on having fun. So whether you are new to the sport or a seasoned vet, you are sure to find a welcoming place in our tennis community. As a member, you can work on your game with a lesson or clinic or book a court for a friendly match.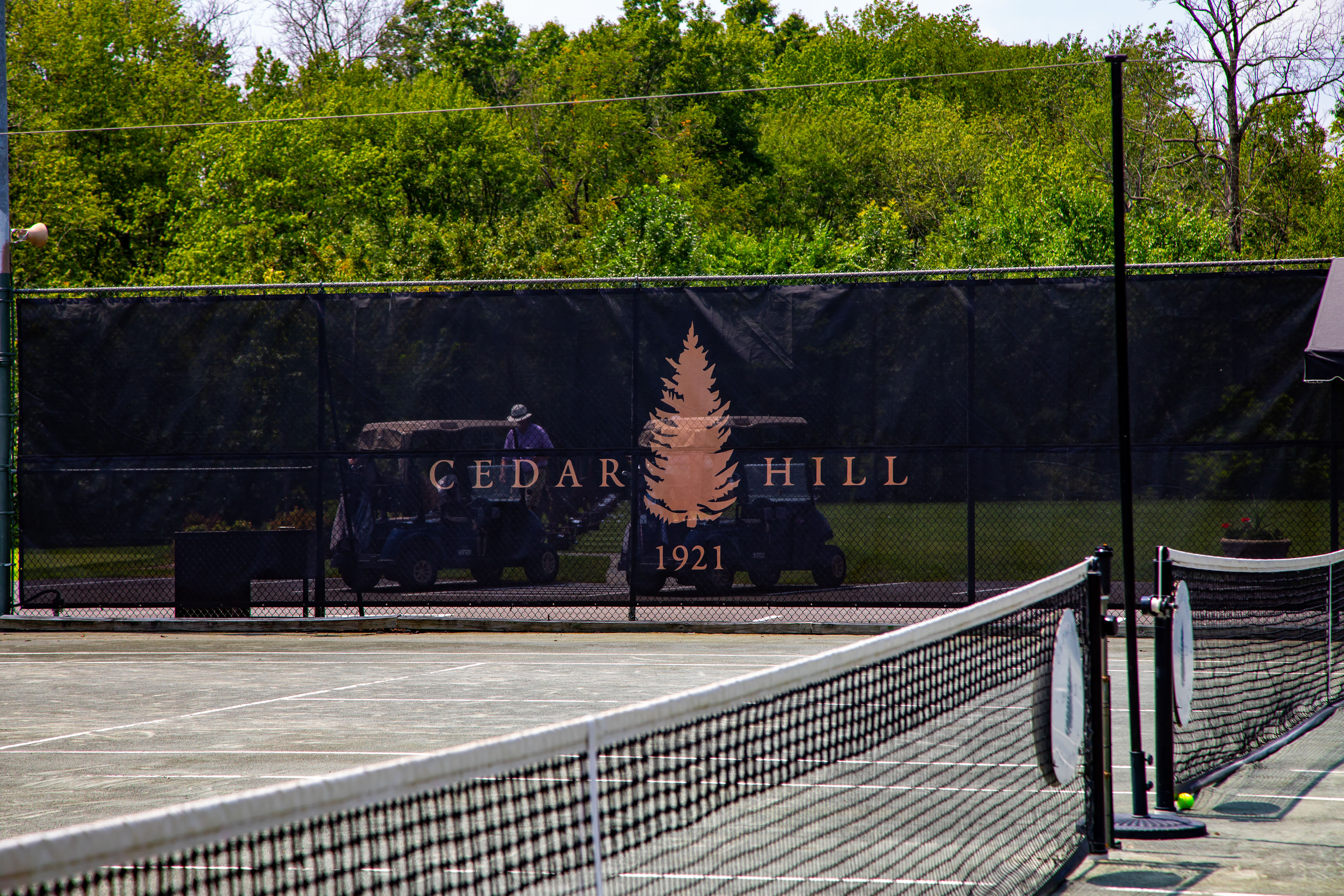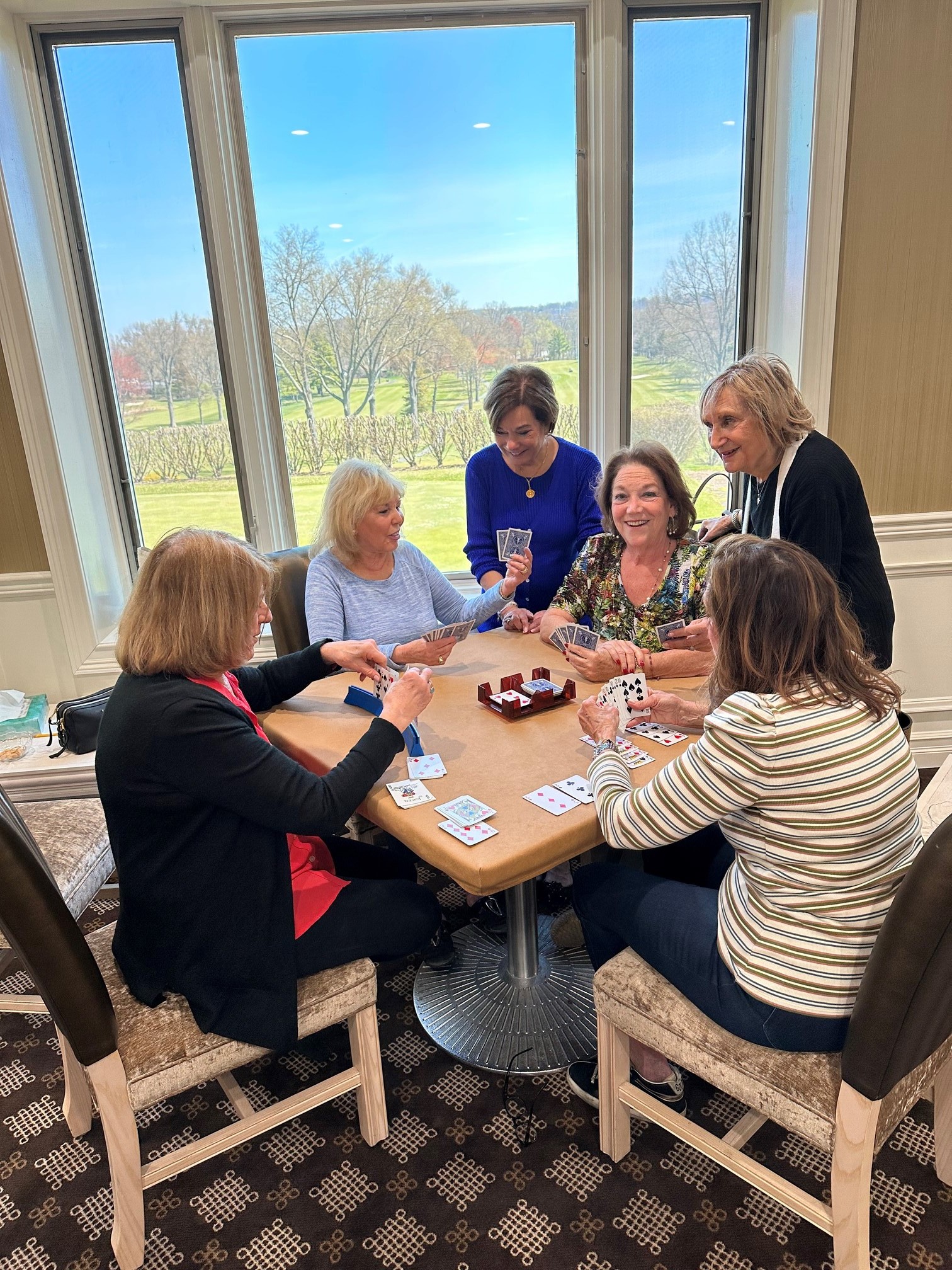 The Card Rooms
Bring your game to Cedar Hill
Our card rooms are fully stocked with beverages and snacks. Members may bring guests or make their own games for Bridge, Mah Jongg and Canasta. Lessons are offered for new and existing members. The card rooms include a TV area and library. CHCC participates in Interclub Bridge and offers an annual Women's Card Party.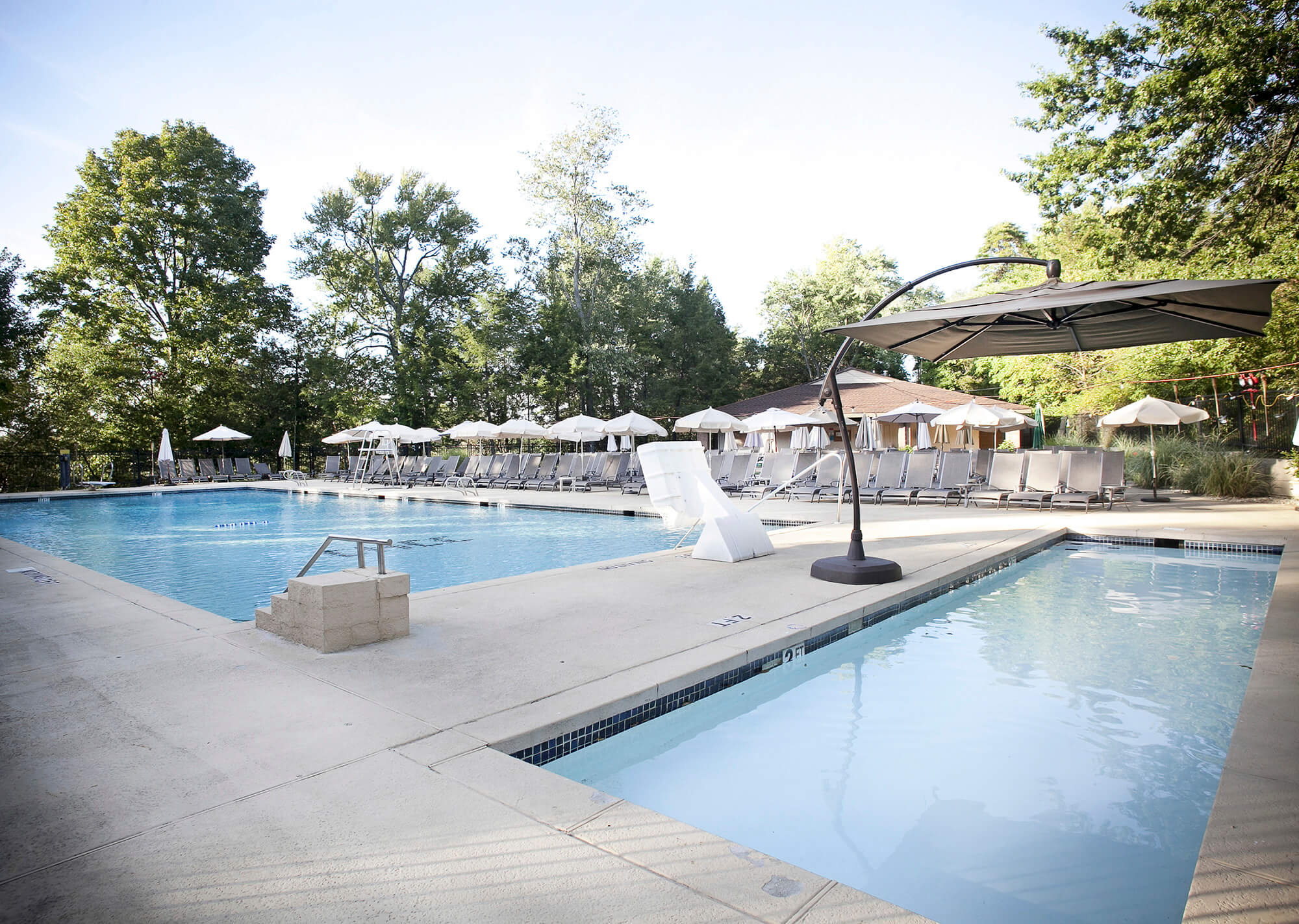 Swimming Pool
The CHCC swimming pool opens on the Friday before Memorial Day and closes on the Sunday following Labor Day. The pool area is equipped with a full bar, locker rooms and a snack bar. A day at the CHCC pool never disappoints!
Experience a day at the pool
Summers on the Hill