Private Events
Specializing in Bar & Bat Mitzvahs
CHCC is the perfect venue for any type of event. From our beautiful scenery and exceptional service, to our delicious food and attention to detail, we can provide all of your banquet and catering needs. Cedar Hill is a member owned private country club, but membership is not required to host an event.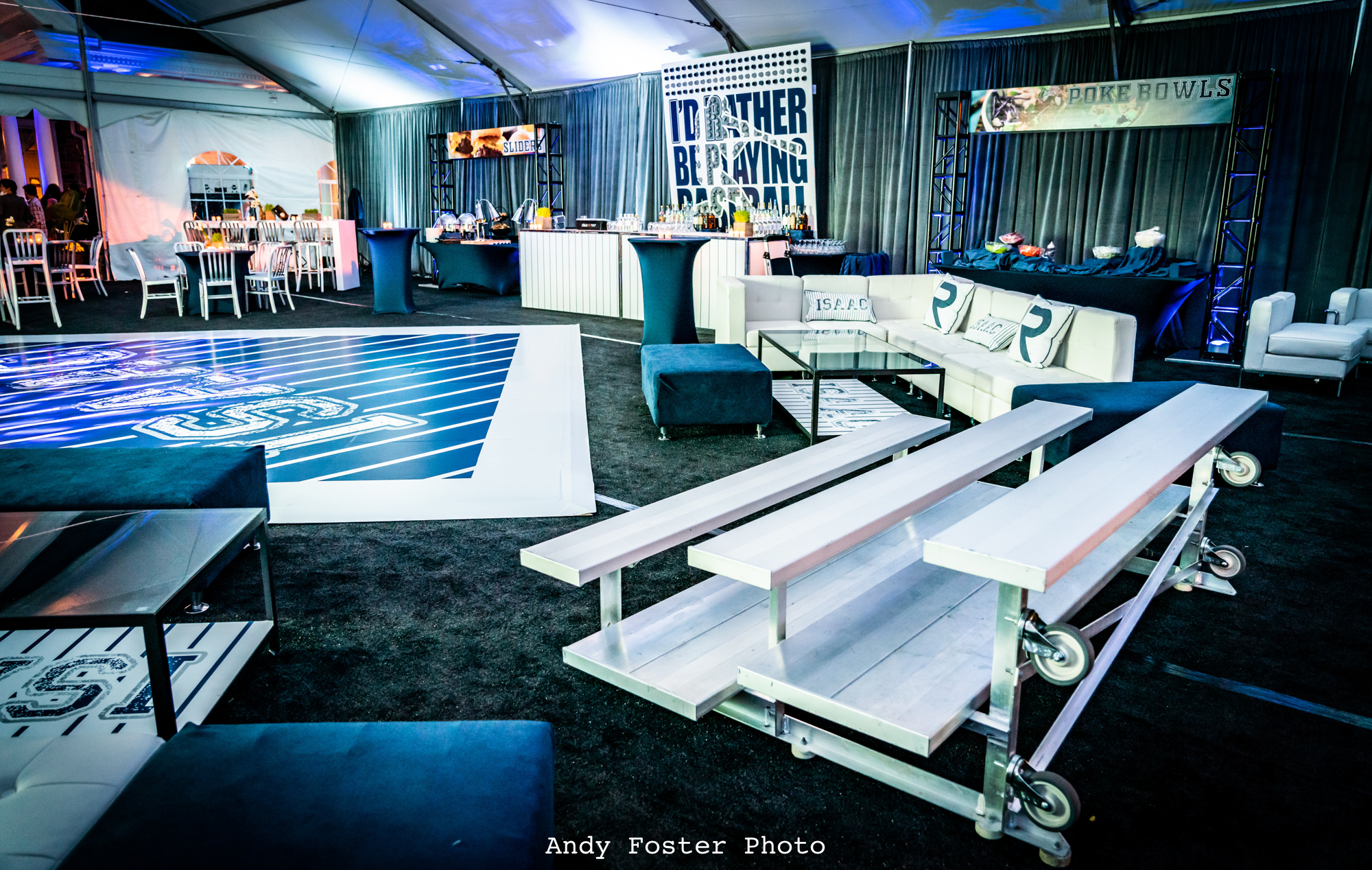 Bar & Bat Mitzvahs
An event customized just for you
Let us make this momentous day in your child's life unforgettable! Celebrate this rite of passage with great food, exceptional entertainment, and an inviting atmosphere. We will collaborate with you and your vendors to create an event that will exceed all your expectations.
Meet The Team
Weisser Millien
General Manager/COO
Chef Raymond Pendas
Executive Chef
Evenese Dumas
Catering Manager
Luis Villavizar
Director of Food & Beverage
Michael O'Neal
Bar Manager